Prudential Lands | Builders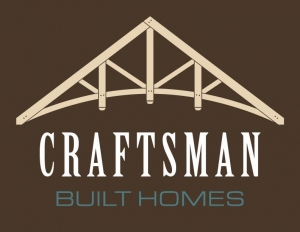 Craftsman Built Homes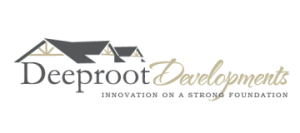 Deeproot Developments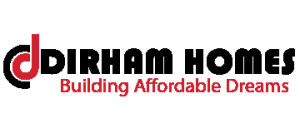 Dirham Homes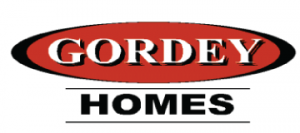 Gordey Construction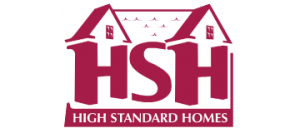 High Standard Construction

Homedge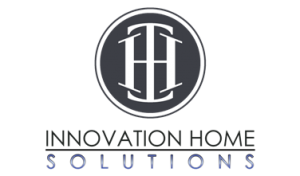 Innovation Home Solutions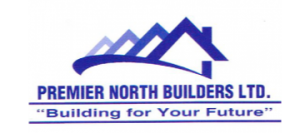 Premier North Builders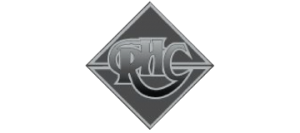 R. Harker Construction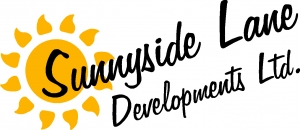 Sunnyside Lane Developments Ltd.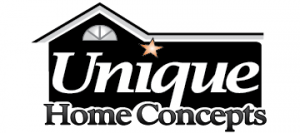 Unique Home Concepts
Urban Escapes

Vision Homes
Our Builders
Prudential Lands is proud of our relationship with our builders. Together we strive to bring you, the homebuyer, the best in workmanship, value and service. Be confident you are building with a company that takes great strides to ensure your home buying experience is a pleasant one.